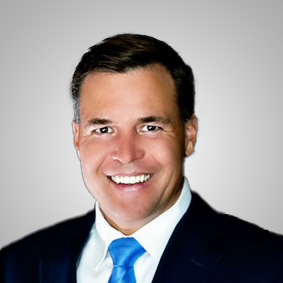 Jeff Andrews
Chief Operating Officer
COO Jeff Andrews brings deep expertise in driving patient-centric operational efficiency. He leads Regent in expanding ambulatory strategy including health system relationship development and advances the organization's vision to provide outcomes-based value through the delivery of high-quality, patient-centered care.
Prior to joining Regent, Jeff spent 15 years in leadership at United Surgical Partners International, eventually serving as EVP, COO, and Interim President for Sequel Youth and Family Services.
He has an MBA in Healthcare Administration from University of Phoenix and a BS in Exercise and Sports Science from Colorado State University.